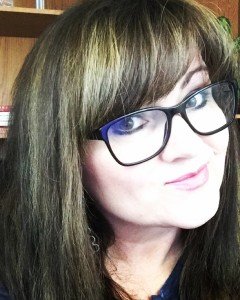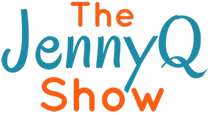 WELCOME, friends of JennyQ!
You know JennyQ always looks fabulous, right?
We like to think Just Pure Minerals has a teeny bit to do with that. ;-)
Miss JennyQ has wrangled a deal for you. You can thank her later.
For now, click the JennyQ Friends List button above to receive a special discount code that will entitle you to
25% off any Just Pure Minerals products through October 15th! WOO!
You will receive your top secret, Friends of JennyQ discount code in an email.*
You'll also be subscribed to Just Pure Minerals' absolutely fantastic Nearly Monthly Newsletter, which will notify you of sales, other top-secret discount codes, and new products. It may also provide you with an occasional handy-dandy makeup tip.
You may unsubscribe at any time if you find the tips neither handy, nor dandy.
FYI: JennyQ's favorite Just Pure Minerals products:

-- Foundation: Olivia Medium
-- Concealer: Lemon
-- Blush: Rose-- Shady Definer
-- Eye Shadows: Coffee, Hawaii, Universal Beige, Snow
-- Lipstick: Madison
-- Tinted Balm: Maddie
Already an incredible bargain with 12 free samples. With the 25% additional discount, it's a completely ridiculous amount of savings.

-- Choose 12 free samples to try - a variety of foundations, blush, concealer, etc.
-- Try them out a while. See yourself in every type of light, in multiple outfits.
-- Really take your time so you're sure the colors you choose really are right for you.
-- Write to us with your choices for the full size items.
-- Revel in the glory of not regretting a makeup purchase.
Options 2-through-Infinity: Start with Whatever You Want.

Seriously. You're in charge of yourself. After you've joined the JennyQ Friends List, feel free to browse.
*The email with the discount code is not automatic. It will be sent out twice daily for all who sign up. You may receive it more than once. We apologize for that.
Having trouble with the button? You can sign up here instead.